Need a passport photo in Watford?
…or in Hemel Hempstead, St Albans. Customers come to us from towns and villages throughout South West Herts.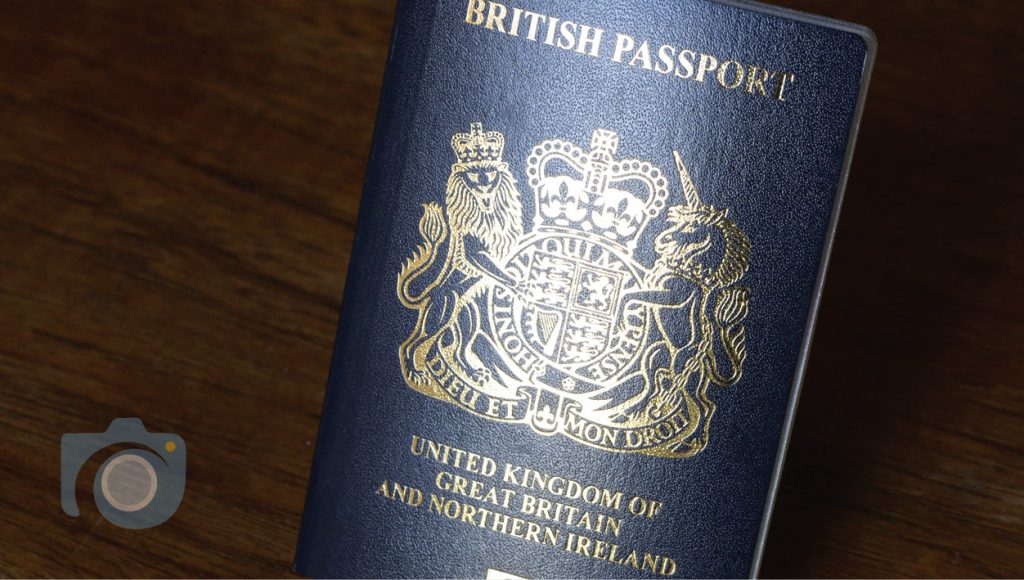 We can help. We've got years of experience in photographing passports for many different countries and have up-to-date knowledge of the specifications needed for UK passport photos and non-UK passports and visas.
Cost for passport or visa photo including 4 prints & digital if required
– 1 person £15
– 2 people £25
– passport photo at your home or workplace £40 (1 – 3 people)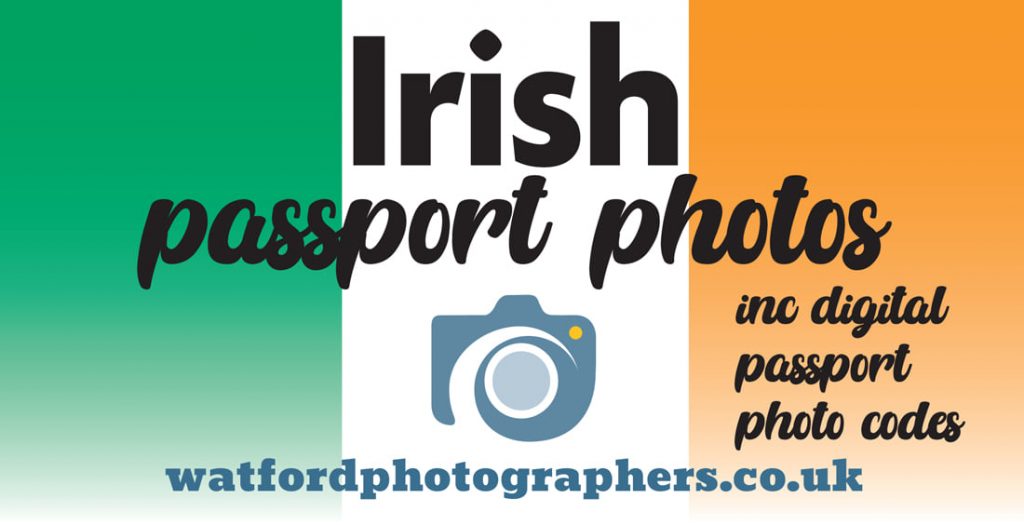 Are you contacting us from a business or office?
If it's more convenient, we can come to your office or workplace. We can come for one member of staff, or for a larger number of staff.
Would a workplace photoshoot help to promote your business?
Contact us with enquiries or to book on 01923 350596 or photos@watfordphotographers.co.uk.